Information about Mrs. Olsen's Class
Hello! My name is Jennifer Olsen. This is my 14th year teaching. I have taught 4th grade, 5th grade, and gifted, but my favorite is 4th grade! I was born in Minnesota, but grew up in central Florida. I changed careers in 2006 and became a teacher, which is engaging, challenging, and extremely rewarding! My wonderful husband, Nate, brought me to Augusta in 2009. We have a daughter, Avery, who is 4 1/2 years old and a son, Tucker, who is 2 1/2 years old. We also have two playful Springer Spaniels, Georgia and Ryder. I have worked at Stevens Creek for six years and look forward to many more fantastic years at this amazing school! I teach math and science, with math being my favorite subject to teach. In my spare time I love reading on my Nook, working on our house, and spending time with our kids. My classroom thrives on organization and routine, in a clean and uncluttered space (I'm working on the last one - I feel less stressed and more productive without a lot of clutter). I believe that communication is a key factor in helping your child succeed this year! I look forward to getting to know each of you this year and watching your child learn and grow. 4th grade is a fun, challenging year and I know it will be GREAT!
click on the picture above to view my flip book!
1. Complete the Open House Survey
2. Join Remind by texting @edg9kb7 to 81010
3. Check out the Supply List
4. Check out my Wish List
Parents - I post assignments in Google Classroom. I encourage you to have your child log into Google Classroom and show you what they are working on in class.
Students - log in through Classlink and go to the Google folder to log into Google Classroom.
Student log in information for classlink is firstname.lastname@student.ccboe.net and the password is student-created
You can contact me through email jennifer.olsen@ccboe.net or text me (706)513-9214.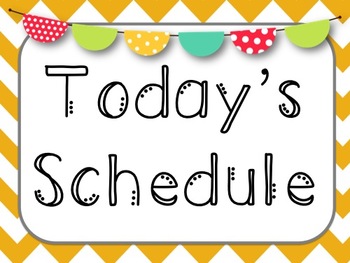 8:40 School Begins
8:50-9:35 Specials
9:35- 10:20 IE/ Extended
Switch Classes
10:25-11:53 ELA
11:55-12:25 Lunch
12:25- 12:45 SS
12:45-1:05 Recess
1:05- 1:30 SS
Switch Classes
1:35- 2:50 Math
2:50-3:40 Science
3:40 Dismissal
If you want to access Classlink to get to Google Classroom, SS Weekly, or other beneficial sites, go to www.ccboe.net. Click on "Classlink" and sign in with the following information:

The password is the one the student created.

Please be sure to join our Remind Group

Text @edg9kb7 to 81010
Please take the time to become familiar with my classroom page. Be sure to hit the "subscribe" button for classroom updates and resources. If you have any questions or concerns, do not hesitate to contact me through my email

.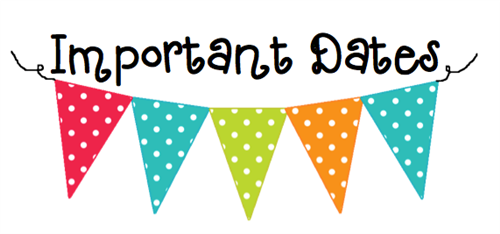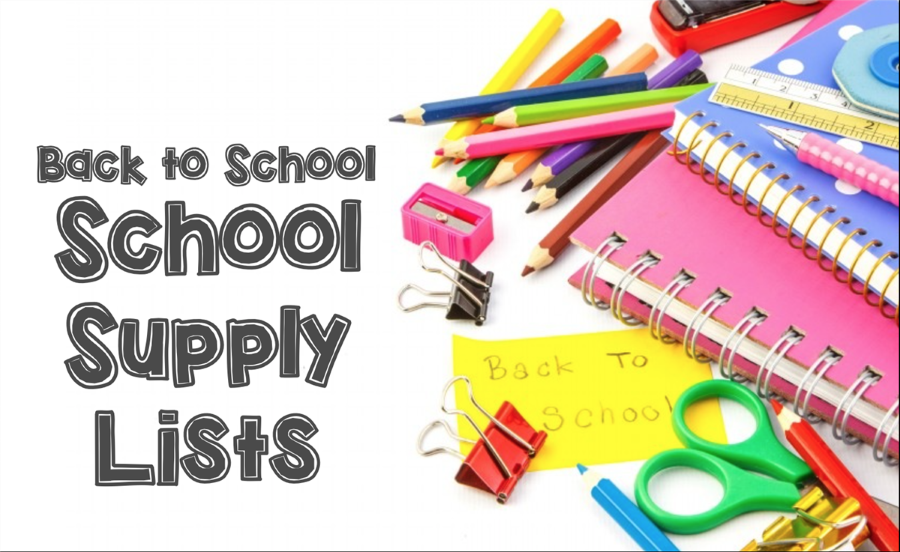 STCE Planner- $5
2 packs #2 pencils
1 pack dry erase markers
3 packs glue sticks (2/pack)
4 packs wide-ruled notebook paper
1 3-ring binder (1.5")
1 3-ring binder (1.5")
1 pack of 5-8 tab dividers
1 pencil pouch
1 set of headphones for computer
Clorox/Lysol wipes
Clorox/ Lysol spray
Hand Sanitizer
Paper towels
Facial tissue
Bandaids
Individually wrapped candy
Ziploc bags - quart and gallon sizes